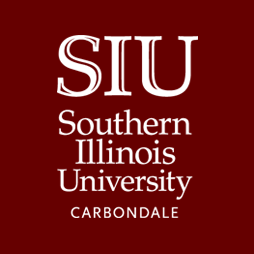 Website Southern Illinois University
PO-42 Assistant/Associate General Counsel (Healthcare) (Springfield, IL), effective ASAP, Office of General Counsel, by close of business (4:30p.m.), Friday, September 16, 2016.
More information on this position as well as how to apply can be found at: www.siu.edu/jobs under Administrative/Professional Position Openings.
SIU is an affirmative action/equal opportunity employer of individuals with disabilities and protected veterans that strives to enhance its ability to develop a diverse faculty and staff and to increase its potential to serve a diverse student population.
All applications are welcomed and encouraged and will receive consideration.